---
Donate and Win.
Buy a Square!
Pay with :

Go to the Zelle section of your online banking app and search by First Name for PHOENIX WEST ROTARY CLUB Choose send by email: phxwesttreasurer@gmail.com

Pay with :

In the venmo app, search for @PhxWestRotary use code 9945 when applicable

Pay by check:

Send a check to Phoenix West Rotary Club Foundation, P.O. Box 35010, Phoenix, AZ, 85069
PLEASE NOTE:
For all purchasing methods, please provide the name you want in each square you purchase.
For questions or assistance, email alnoblitt@gmail.com
---
Don't Drop the Ball
100% of funds raised go to help our local and international service projects and charity partners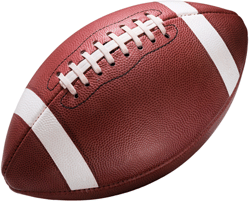 ARE YOU READY FOR SOME FOOTBALL!?!
Do good for the community and the world while having some fun!
Buy one or more squares for $50 each. Each square purchased gives you a better chance of winning the money prizes and a cruise. The numbers along each axis of the table will be chosen the day before the Super Bowl. The table will be updated about once per week. Cash prizes will be awarded after each quarter.
Rules of the Game
$50 per square
Names are entered first on the grid, then numbers are added randomly along vertical and horizontal axis before the game starts
Prizes won each quarter are based on the last number of team scores. For instance, if Team B leads at the end of the quarter by a score of 7-3, Tom would win that quarter's prize.
The prize is $200 for the winners of each of the First, Second and Third Quarters
The lucky winner of the Fourth Quarter wins $400
Those who purchase two or more squares are entered into a raffle for a 5-day cruise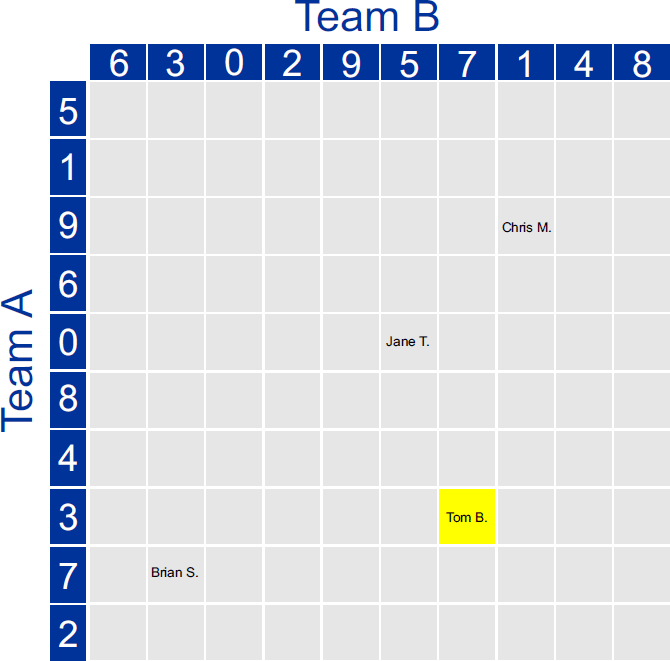 What is Rotary?
Phoenix West Rotary is part of Rotary International, a humanitarian service organization that brings business and professional leaders together to provide community service, and advance goodwill, peace and understanding worldwide. We are a non-political, non-religious organization.
---
Check the Squares.
Updated Every Monday!
Phoenix West Rotary Club Foundation is a 501(c)(3) nonprofit organization, federal EIN 81-4017891
---